Sustainable Packaging
Revere create industry-leading packaging solutions from sustainable sources to ensure our products arrive in perfect condition.
Revere's packaging solutions and alloy wheel boxes have gathered praise for their creativity and originality.*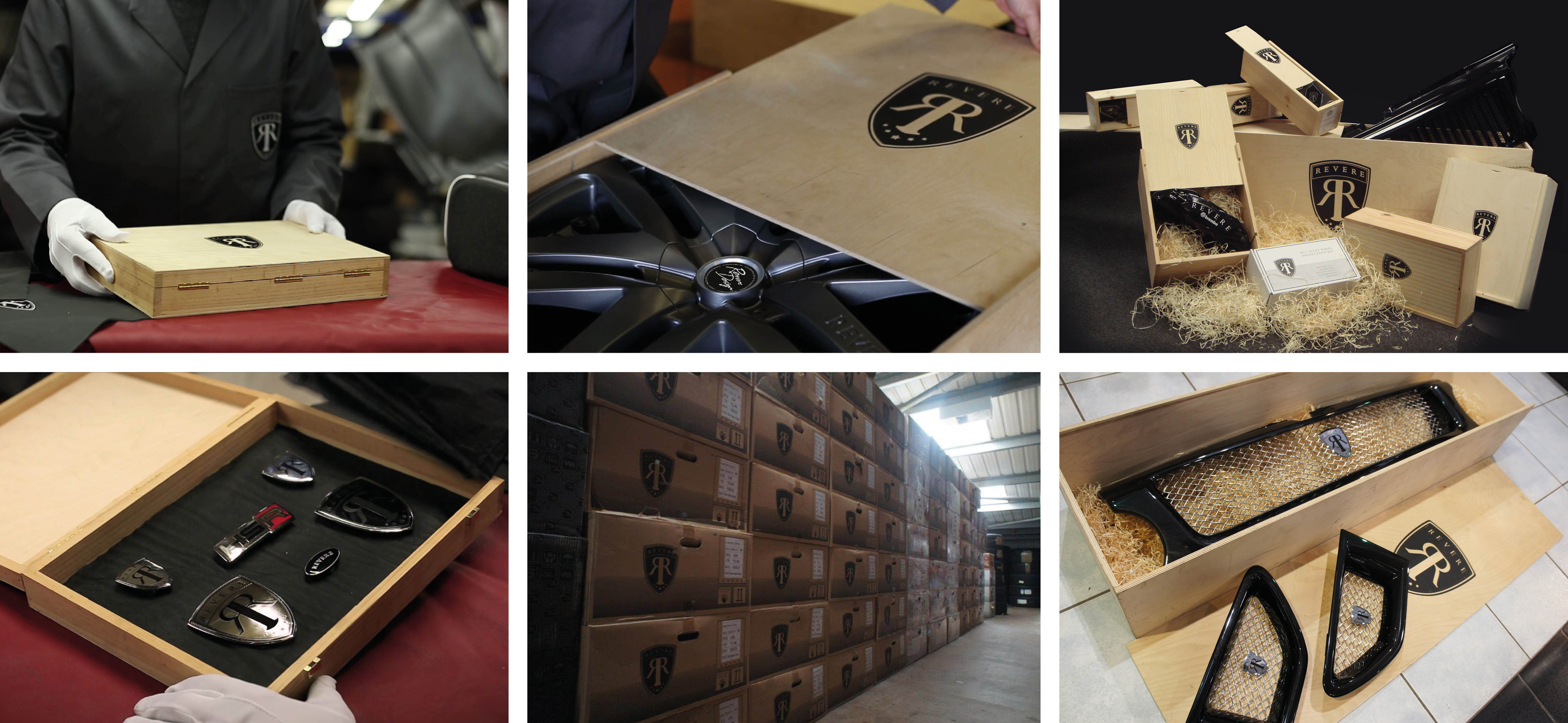 *Please speak to your representative about your parts and requested packaging (Some packaging charged additionally and depending on shipping destination and shipping method, I.E air freight).